Congratulations to the following mommas for being winners of last week's give away series:
Rebecca Clark of Texas was the winner of the Prenatal Yoga DVD with Shiva Rea give away.  This has been my pregnancy exercise go-to and is great for those of you traveling with a laptop when you want to continue exercise during pregnancy!  The best thing about this prenatal yoga program is that there is a model for each trimester.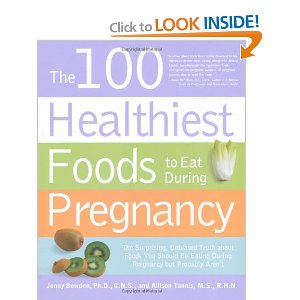 Jenna LaRock of Maine was the winner of the 100 Healthiest Foods to Eat During Pregnancy give away.   What you choose to put on your plate affects you and your baby's health not just in utero but for years to come. However, many nutritional guidelines for pregnancy are complex, confusing, and offer an uninspiring list of things to eat for the next nine months.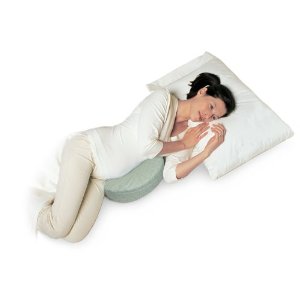 Nicole Habbyshaw of Missouri was the winner of the Boppy Prenatal Sleep Wedge give away. The Boppy Pregnancy Wedge is a firm, versatile cushion for back and belly support. Its compact and portable design means mom can put it where she wants it.
Carol Goetz of Illinois was already announced as the winner of the Motherlove Belly Salve give away.
I hope that you all enjoy stretching, eating healthy, getting good rest, and slathering up bellies!
Thanks to everyone else who entered the give aways honoring May as Pregnancy Awareness Month. I wish all of you pregnant mommas a happy and healthy pregnancy.  Please make sure to check back for more give away fun for baby travel gear, and breastfeeding gear give aways for traveling mommas in August (Breastfeeding Awareness Month).
Subscribe via email or follow me via Twitter, Facebook, or Pinterest to be notified of more give aways for pregnant and traveling mommas and mommas-to-be!
Related Pages
Traveling While Pregnant?  What to Pack?
Reproductive and Travel Friendly Clothes (Spring 2012)